Aoashi Guest House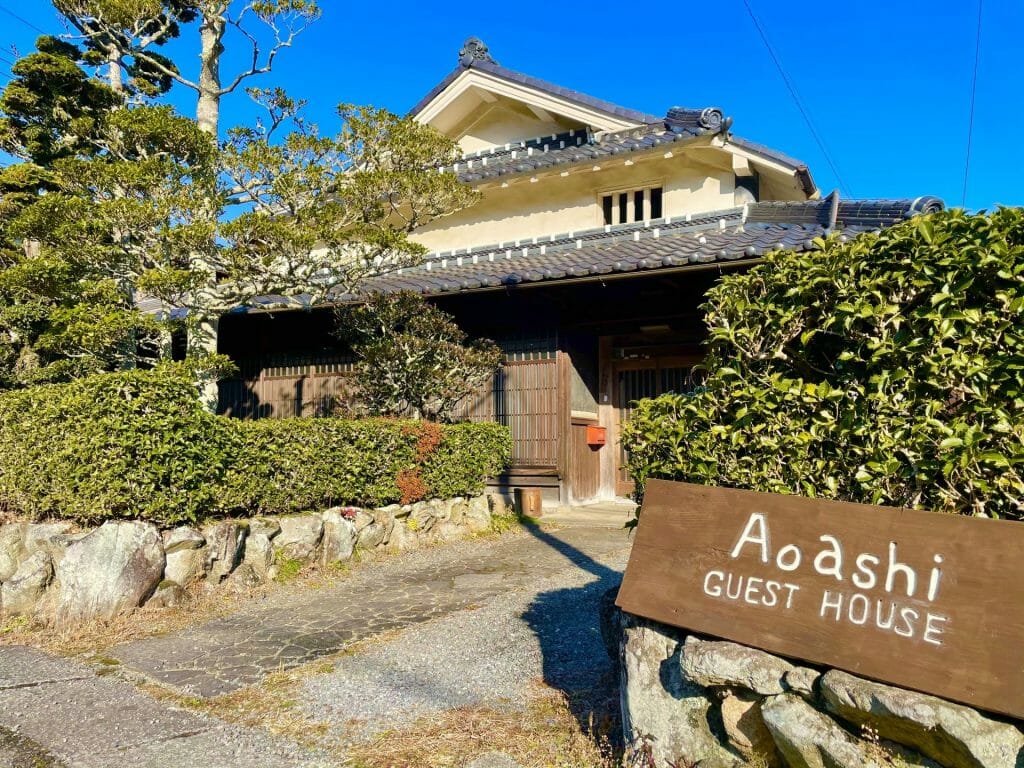 Would you like to enjoy a relaxing time and a lively stay? 😊 ♡
Reading a book on the porch,
Bonfire while looking at the mountains,
Cooking together,
Talking  around the fireplace etc…
You can enjoy a relaxing time and a lively stay at "Aoashi GUEST HOUSE"  ♪
The owner of the Aoashi GUEST HOUSE traveled around the world 🏠✨
They will help to expand your "wakuwaku(excitement) frame"!
Basic charge 5000 yen + 5000 yen per person
Only one group can stay over night per day ♪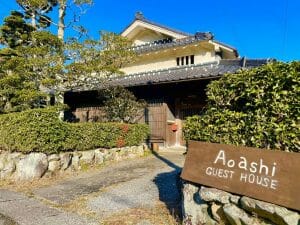 There are a 12 tatami mat room and two 6 tatami mat rooms.
Small children can play safely on the tatami floors🌱𓂃 𓈒𓏸
We can prepare a set of chicken, seasonal vegetables, and freshly cooked rice all from Tamba.
* If you need dinner, please make a reservation 3 days in advance.
We accept the dinner reservation from 2 people ☝️✨
➯ ➱ Tajima beef and Tamba chicken BBQ set 🍖 🔥
(April-October) 3000 yen per person (including Shichirin*, stove and charcoal)
*Shichirin is a Japanese small charcoal grill. It's portable and perfect for 2 to 4 people)
➯ ➱ Tajima beef and Tamba chicken Sukiyaki set 🍲
(November-March) ) 3000 yen per person
<Drinks>
・Tamba Sasayama craft beer 700 yen ~
・Canned beer 300 yen
・Soft drink 150 yen
Craft beer is from Zigzag brewery in Tamba Sasayama, which is said to be a phantom beer!
If you are a beer lover, please give it a try.
You can bring drinks with you.
There is a small refrigerator which you can use ♪.
Have a BBQ or have a drink while watching the starry sky …
In winter, the wood stove will warm you up.
Enjoy a grilled sandwich and coffee in the morning while feeling the nature.
You can imagine how it feels [Nice 😍]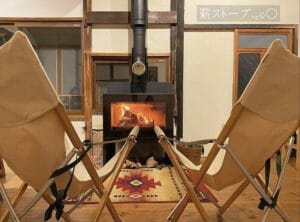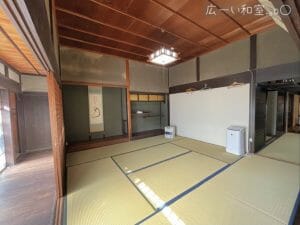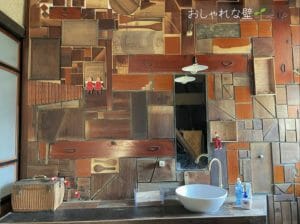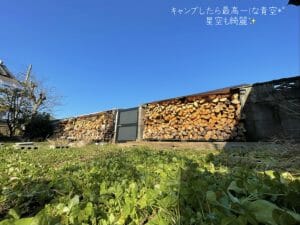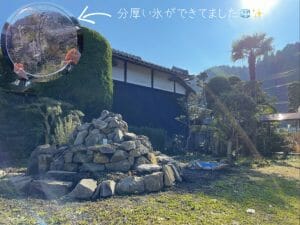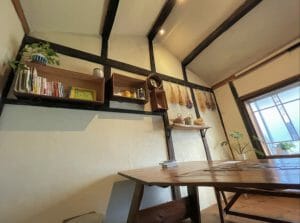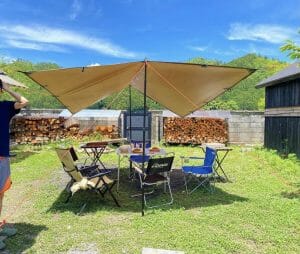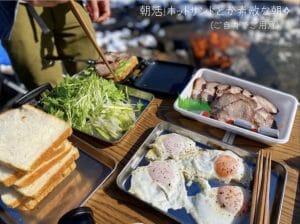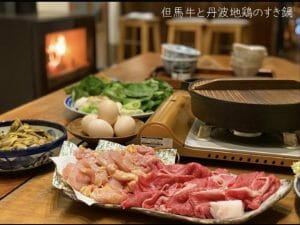 View this post on Instagram
There is also a beautifully renovated kitchen.
* Since it is a shared kitchen with the owner and his wife, all the equipment is available.
The kitchen has a space where everyone can cook and a kitchen counter, so you can enjoy cooking while chatting.
The kitchen and living room are large spaces that are connected.
There is a wood stove which you can see the beautiful flames,
and the night you spend watching the wood stove is the best healing.
Would you like to spend time with your family and friends to recharge your life?
Rental bicycles are also available nearby. Going on the bicycle is great!!!
View this post on Instagram
View this post on Instagram
View this post on Instagram
View this post on Instagram
Basic information
| | |
| --- | --- |
| Postal code | 〒669-2512 |
| Address | 223 Kawahara, Tamba Sasayama City, Hyogo Prefecture |
| Phone number | 080-4240-8982 |
| Parking | Parking lot available |
| Access (by car) | 25 minutes from the Tannan-Sasayamaguchi IC on the Maizuru Wakasa Expressway. 25 minutes from Kameoka IC on the Kyoto Jukan Expressway. |
| Map | View on Google map |
| Website | To website |
Accommodation information
Check-in
16:00
Check out
10:00
Remarks
Rurikei Onsen is a 15-minute drive away, so if you have a large number of people, we recommend going to Rurikei Onsen.
Meals
Available
Meal content

Tajima beef and Tamba chicken BBQ set (April-October) 3000 yen/person
(including Shichirin, stove, charcoal fee, etc.)


 Tajima beef and Tamba chicken sukiyaki set (November-March) 3000 yen/person

<Drink>

Tamba Sasayama beer 700 yen ~
Canned beer 300 yen
Soft drink 150 yen

Room information
There are 3 rooms in total. A 12 tatami mat room with a veranda and 2 6 tatami mat rooms.

All rooms have new tatami mats changed during the
renovation.

Our inn is using Futon style so that you can enjoy a traditional Japanese house.

Small children can play in the room safely.

The sheets are changed and washed by the vendor every time, so they are fresh and clean.

In winter, blankets, hot water bottles, kerosene stoves, and wood stoves are available to use.

Facility
Wi-Fi (also delivered to the garden)

Shampoo, conditioner, body soap
(2 types are available, additive-free and normal)
Hair dryer
Toner & milky lotion
Earplugs
Hot water tank & blanket

Toothbrush / ¥ 100-
Rental towel / ¥ 200-
Washing machine / ¥ 200-
Dryer / ¥ 300-