Hyogo Prefectural Sasayama no Mori Park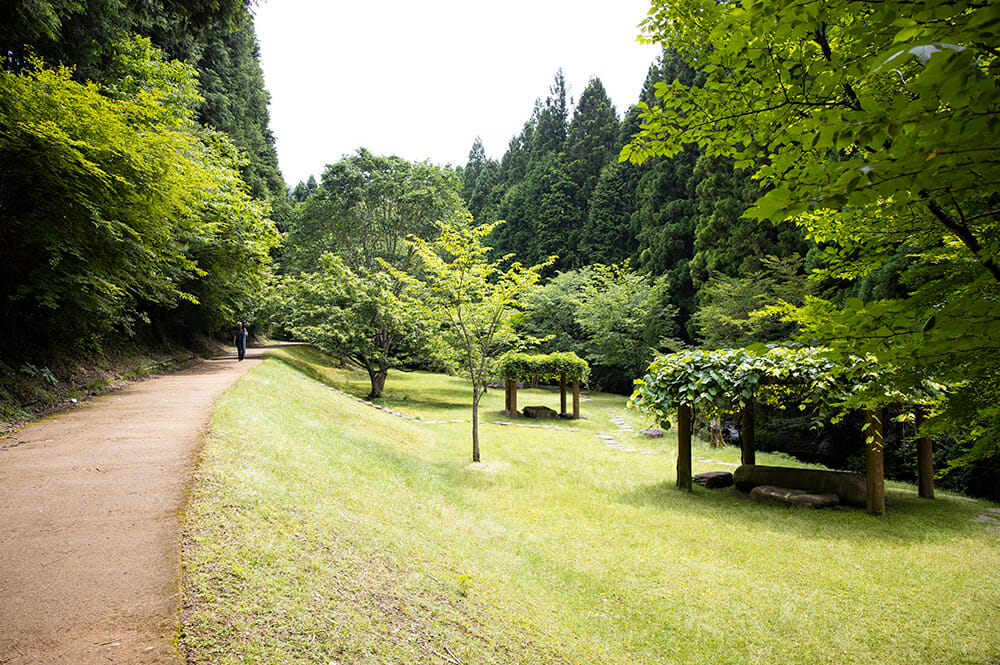 Sasayama no Mori Park is maintained as one of the six Hyogo prefectural parks, named under the collective title, Hyogo Prefectural Furusato no Mori Park. In July 2002 Sasayama no mori Park was the second established in the group of six. The aim is to protect and nurture this Satoyama*, with everyone's hands on help, as a place for activities culture, sports, and recreation close to the nature that is all around us. (*unfortunately, there is no equivalent word in English. It is a woodland close to human developments).
This forest area is home to a wide variety of trees both natural and planted including oak trees and planted trees such as cedar and cypress. Both trees and creatures have been closely linked to local people's lives. It is a park where you can enjoy the changes of the forest in each season and feel their rich nature.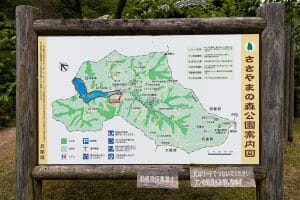 Event information
At Sasayama no Mori Park, volunteer staff play a central role in conducting seasonal programs that allow citizens of the prefecture to enjoy the forest and think about the importance of the forest.
From charcoal making to creative workshops and from nature observation to seasonal cooking classes, a wide variety of experimental programs are held mainly on weekends. Why don't you join in the various programs and experience alone, with friends, or with your family?
https://sasayamanomori.jp/index.php?aid=posts&mid=program  (Japanese only)
View this post on Instagram
Posted by Fukuchinavi (@fukuchinavi)
View this post on Instagram
Posts shared by acoco (@acoconoco)
Basic information
| | |
| --- | --- |
| Postal code | 〒669-2512 |
| Address | 511-1 Kawahara, Tambasasayama City, Hyogo Prefecture |
| Phone number | +81-79-557-0045 |
| | |
| Opening hours | 9:00 to 17:00 |
| Admission / Parking | Free |
| Closed days | Monday (If Monday is a national holiday, a different week day will be closed) |
| Available facilities | Toilet facilities and gathering space / walking path / charcoal-making hut / Komorebi garden / waterside plaza, etc. |