Daifukudo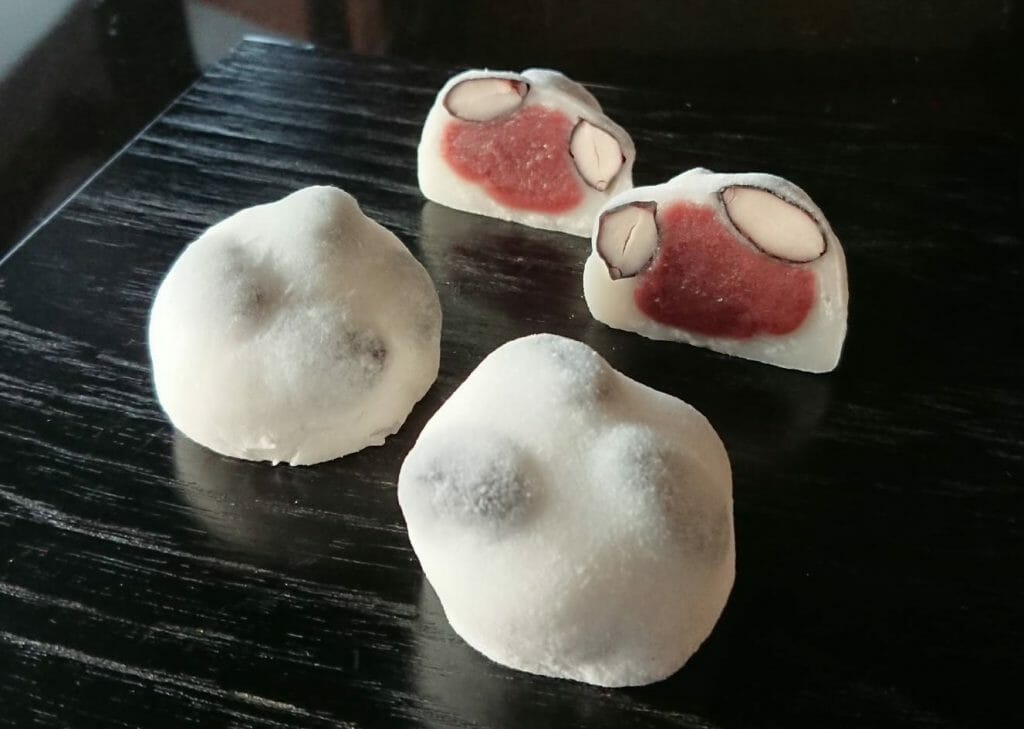 It is a Japanese sweets shop founded in 1897, just east of Tambasasayama City Hall.
Daifukudo will soon be celebrating its 130th anniversary.  Approximately 25 types of handmade sweets are always lined up in the store, which are made of carefully selected Tambasasayama ingredients .
Black soybeans, chestnuts, Yamanoimo(Yam), Dainagon azuki beans, and rice produced in Tambasasayama are all special grades, but delicious crops are cultivated because of the deep fog called "Tamba fog", the clear mountain water, and the climate with extreme temperature difference.
The unique food products and the beautiful landscape of this area are born because of the gentle yet harsh natural conditions, which helps you to feel the changing of the seasons more clearly.
Such "Tambasasayama-ness" is put into each and every hearty handmade Japanese sweets.
Specialties
◆ Tamamizu (the signature product, available all year round) 300 yen .
The whole Tamba chestnut with astringent skin is wrapped in the Yamanoimo(Yam) of Tambasasayama and steamed.
When His Majesty the Emperor the Emeritus, Her Majesty the Empress the Emeritus, Crown prince and princess Akishinomiya visited Tambasasayama, they had this product.
This product has also been selected as a 5-star Hyogo (a product that combines locality and newness from products that make use of the local nature, history, and culture).
◆ Kurimochi (available only in autumn) 220 yen
When you come to Tambasasayama, the chestnut mochi is the must eat sweets.
In Tambasasayama, chestnut mochi is a mochi wrapped in chestnut bean paste.
It started when it was presented to Mr. Aoyama, the lord of Sasayama Castle.
It is a seasonal confectionery that is available only from late September to December, and since it is so fresh, natural and does not last long, it is a valuable confectionery that can be eaten only at Tambasasayama.

◆ Tamba black soybean Daifuku 220 yen
Tamba Dainagon Azuki sweet bean paste is wrapped in raw mochi (rice cake) containing Tambasasayama black soybeans.
Raw mochi is exquisite because it is made fresh every day! No additives are used.
The azuki beans purchased by Daifukudo are about four times as expensive as the azuki beans produced in Hokkaido!
"We are very particular about the size, flavor, and taste of the grains. That's why we purchase the azuki beans only from Tambasasayama," says the owner.
Black soybeans are of course from Tambasasayama.
Even the locals are surprised to see how big the beans are!
Because Tambasasayama is the black soybean producing area, it is important for the shop to have a mutual trust with the farmers.
There is a teahouse and a gallery on the 2nd floor, where you can have a relaxing time.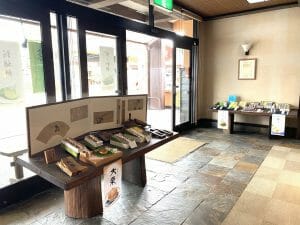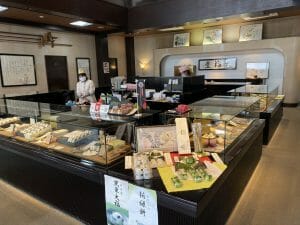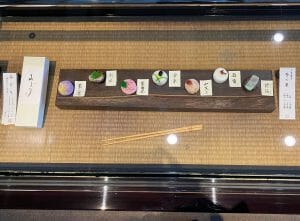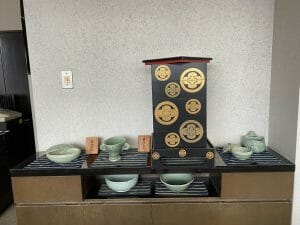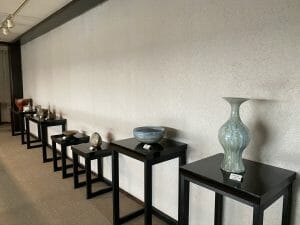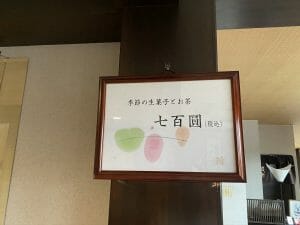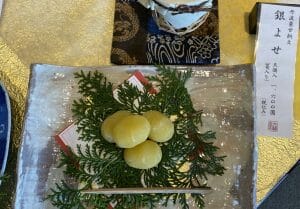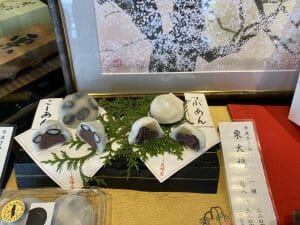 Basic information
| | |
| --- | --- |
| Postal code | 〒669-2332 |
| Address | 121 Kitashinmachi, Tambasasayama City, Hyogo Prefecture |
| Phone number | +81-79-552-0453 |
| Parking | Available |
| map | View on Googlemap |
| Website | To website |
Business information
| | |
| --- | --- |
| Business hours | 09: 00 ~ 18: 00 |
| Business hours (remarks) | 2F teahouse until 16:00 |
| Regular holiday | Tuesday |