The Historical Area of the Aoyama Clan and Dekansho Museum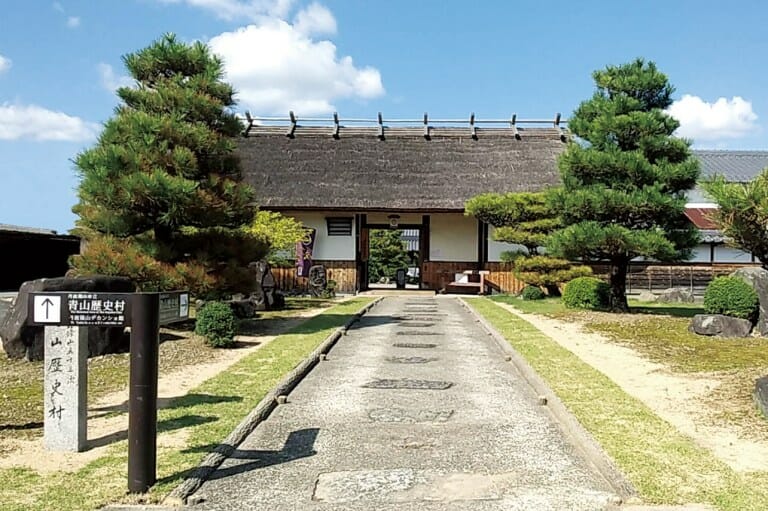 The Historical Area of the Aoyama Clan consists of three storehouses and a Nagayamon (gate house), centered on a building named "Keiensha."
Keiensha was built as a villa for the Aoyama Clan after the return of the lands and people to the Emperor. It holds items related to the Aoyama Clan and the collection of the Shintokudo Sasayama Clan School, along with the clan administration documents.
The Historical Area of the Aoyama Clan has been open to the public since 1987.
In 1998, when the Aoyama Foundation (Aoyamakai), which managed the historical village, donated all the assets to Tamba Sasayama City, the collection was preserved as a municipal historical museum and has been used for research.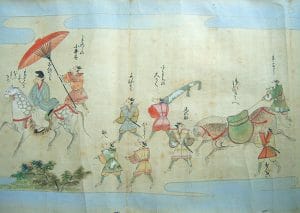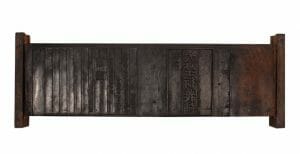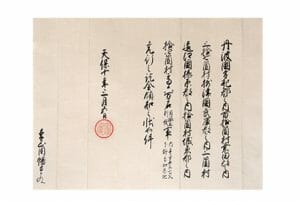 Basic information
Postal code
〒669-2332
Street address
48 Kitashinmachi, Tamba Sasayama City, Hyogo Prefecture
Phone number
+81-79-552-0056
Parking Lot
A pay parking lot is available.
Access by train and bus
Go to the Sasayamaguchi Station on the JR Fukuchiyama Line and take a bus to the Nikaimachi bus stop.
It's a 5-minute walk to The Historical Area of the Aoyama Clan from there.
Access by car
About 10 minutes east from the Tannan Sasayamaguchi Exit from the Maizuru-Wakasa Expressway.
Map
  View on Google map
Website
  Go To website
Tourist spot information
Fees
Adults: 300 yen, High school and university students: 200 yen, Elementary and junior high school students: 100 yen
(Group discount for 30 or more people: Adults: 250 yen, High school and university students: 150 yen, Elementary and junior high school students: 50 yen)Also available as a set:  The set of tickets includes the following: Sasayama Historical Art Museum, Anma Family Museum (samurai residence), Aoyama History Village, and the Sasayama Castle Oshoin Palace.
Adults: 600 yen, High school and university students: 300 yen, Elementary and junior high school students: 150 yen
・ Ticket sets are valid for 2 days.
・ Prices may vary when the Museum holds a special exhibition.
Special admittance
Admittance is free for the following individuals.
① Those who have been issued a physical disability certificate, nursing certificate, or mental disability health and welfare certificate
② Those under 6 years old accompanied by a parent or guardian
③ Elementary and junior high school students who are residents of Tamba Sasayama City
④ Japan Museum Association membership card holders
⑤ Those who have a Hyogo Culture Pass
: