Homeishuzo Sake Brewery  Horoyoi Jokagura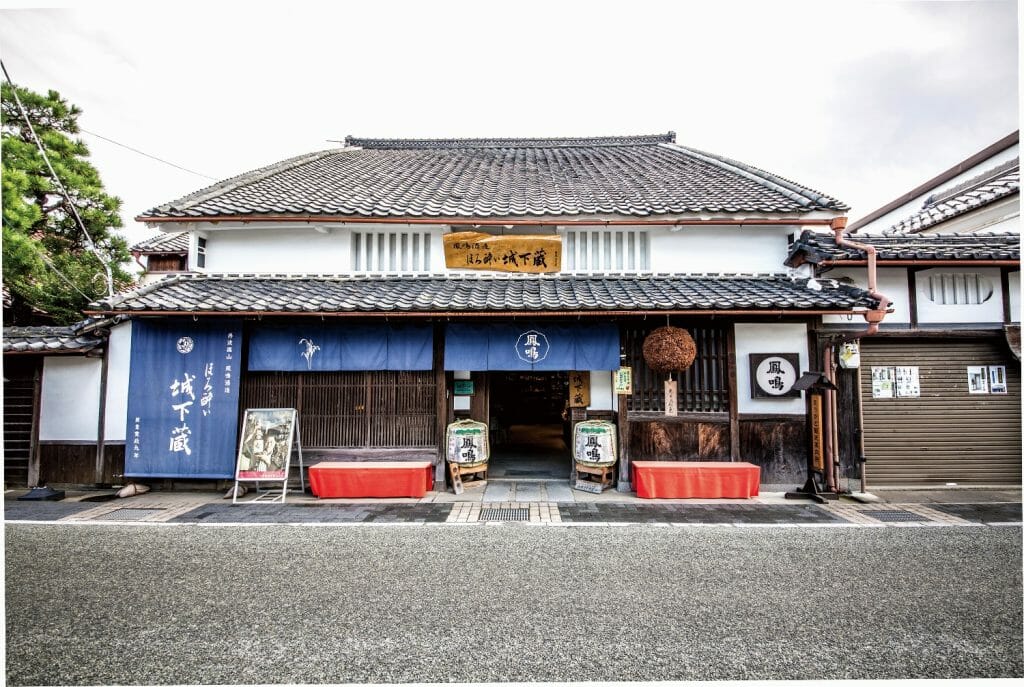 The Homei Sake Brewery, the brewers of Homei brand's sake, renovated and maintained the 210-year-old main brewery and the Nishio family's residence. Mr. Nishio founded the brewery in the Edo period (1603-1868). The brewery follows the traditions and methods of making sake according to the Master Brewer's tradition. In 2001, the sake brewery tour facility "Horoyoi Jokagura (Tipsy Castle Warehouse)" was opened. In 2003, the main building and brewery of the Homei Sake Brewery Headquarters were registered as a national tangible cultural property (building).
The brewery is located in the vicinity of Sasayama Castle, in the Gofukumachi area, facing the central shopping district, which is a magnet for tourism, and immediately diagonally in front of the Tamba Sasayama City Historical Museum.
The sake brewery and residence were built in the late Edo period, Kansei 9 (1797) and was active until 1975 when a new brewery in the Ajima area of Tamba Sasayama was opened.
The Horoyoi Jokagura Tour Facility is a renovated sake brewery that has been maintained since the Edo period (Kansei 9th year: 1797). The facility has many traditional tools, rooms and displays showing the traditional brewing methods.
You can tour the sake brewing site for free.
After the tour, you can sample most of the "Homei" sake at the directly managed store, and you can buy your favorite sake.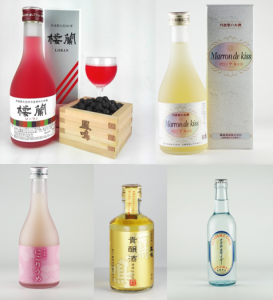 Rare items such as the Japanese liqueur, "Laurent" made from Tamba black soybeans, the "Maron de Kiss" made from Tamba chestnuts, "Umeshu" made with sake, and "Kijoshu" made with sake instead of water.
There is a large selection of products on display. The non-alcoholic "Sasayama Cider" is also popular.
For inquiries about tours Email address: hp-adm@houmei.com
Basic information