Ojiyama (Makekirai) Inari Shrine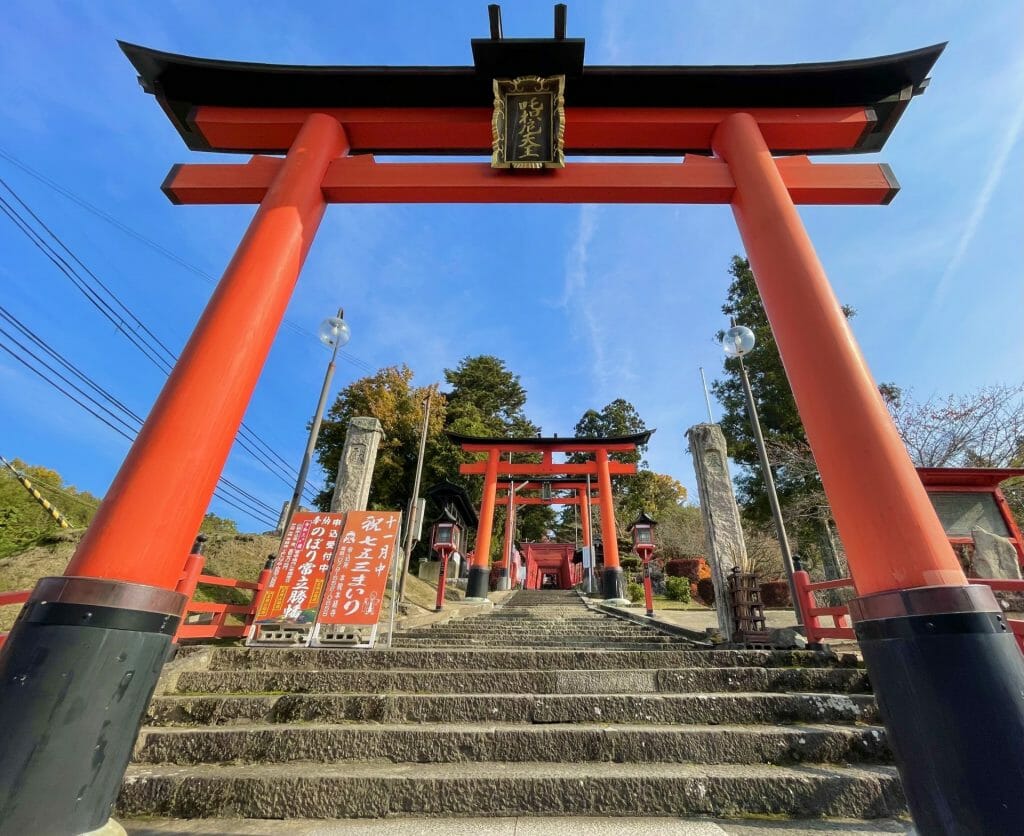 If you go to the west side of Ojiyama Park and climb the long stone stairway where the red Torii gates run up the hill like a tunnel, you will arrive at the Ojiyama Inari Shrine, as well as the Heizaemon Inari Shrine, which is built over a sumo wrestling ring.
The shrine is also called Makekirai Shrine, or the 'Hate-to-lose' Shrine. The reason for the shrine's name lies in the following story that has been handed down for generations.
Around 170 years ago, when Tadahiro Aoyama was chief counselor and before he became Lord of Sasayama, a grand sumo wrestling contest was held every spring and summer at the Ekoin Square in Tokyo. In these events, the Sasayama domain wrestlers were always defeated.
In the spring one year, a group of 10 people from Sasayama eight of which were wrestlers, including Ojiyama Heizaemon, one priest, and one head organizer, entered the contest. When the team took their turn and went up to the ring, they won all of their contests. The Lord of Sasayama was very pleased and tried to reward them, but they could not be found. Later when the Lord of Sasayama tried to identify the wrestlers, they were all identified under the name of the Inari shrine, "Oinari-san," implying that the wrestlers were possibly not human but supernatural.
To demonstrate his gratitude for their success, the Lord of Sasayama dedicated a banner and a large portrait of a horse to the shrine. Since then, the shrine is widely revered as the seat of a god of good fortune, offering protection from disaster, prosperity in business, victory, and great success.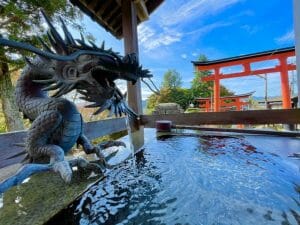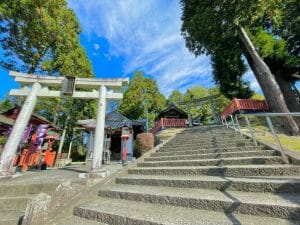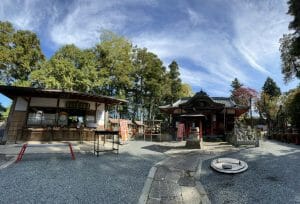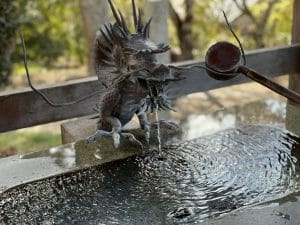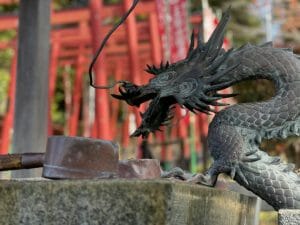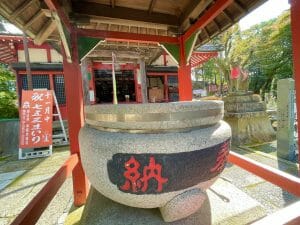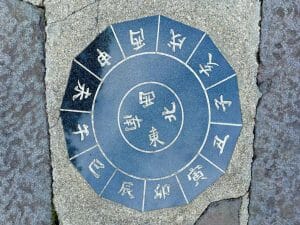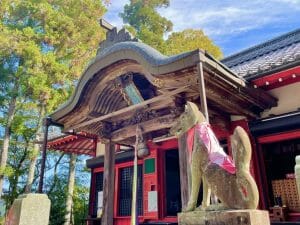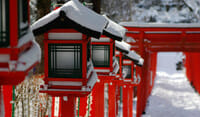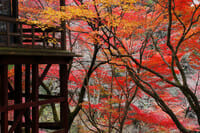 Basic information
| | |
| --- | --- |
| Postal code | 〒669-2325 |
| Street address | 92 Kawaramachi, Tambasasayama City, Hyogo Prefecture |
| Phone number | +81-79-552-0655 |
| Access (by train and bus) | Go to the Sasayamaguchi Station on the JR Fukuchiyama Line and take a bus to the Hon Sasayama bus stop. It's a 15-minute walk to the Ojiyama (Makekirai) Inari Shrine from there. |
| Map | View on Google map |
| Website | Go to Website |